So guys, whilst I do write endlessly here and suggest you avidly read, it's not every day words, you know? Sometimes, you need to give your eyes a rest but you don't want to miss out on all the excitement and knowledge the world has to offer!
Working on a computer all day long, I know this catch 22 very well. So for me, there's no greater solace than being able to close my eyes and still consume content without further burning into my retinas! And for that, I have two safe havens: Audible – more on that later, and my fave *sings* podcasts!
I've been compiling this listicle for a little while, but adding another one this week after attending a talk, finally inspired me to get this list out!
I've split them up into my own self-assigned categories, and will likely add to this as time goes on. I hope you find some new gems to add to your own lists. Enjoy!
Everyday fun!
Thirst Aid Kit
This podcast is a magical space for you to be unapologetically you. 2 angels, Bim and Nichole, have taken the thoughts I think in my head about the glorious men from film and tv that I fancy and made a podcast of it! My only bug bear, is that I don't know them so I can't be apart of the pod myself. I have many any insight to share, and several thirst objects of which I've spent too much of my waking (and dreaming) hours thinking about.
I first heard about the show on the Blessed be the Fruit podcast, and god bless those ladies for enlightening me. I think the first episode I listened to was the one about Chris Evans featuring the man himself! When I heard these eloquent baes disseminate and comment on every role of Evans' filmography with detailed critique and appreciation, with many thoughts and feelings that echoed my own, I knew I'd found my home.
Tune in and thirst with me and the girls!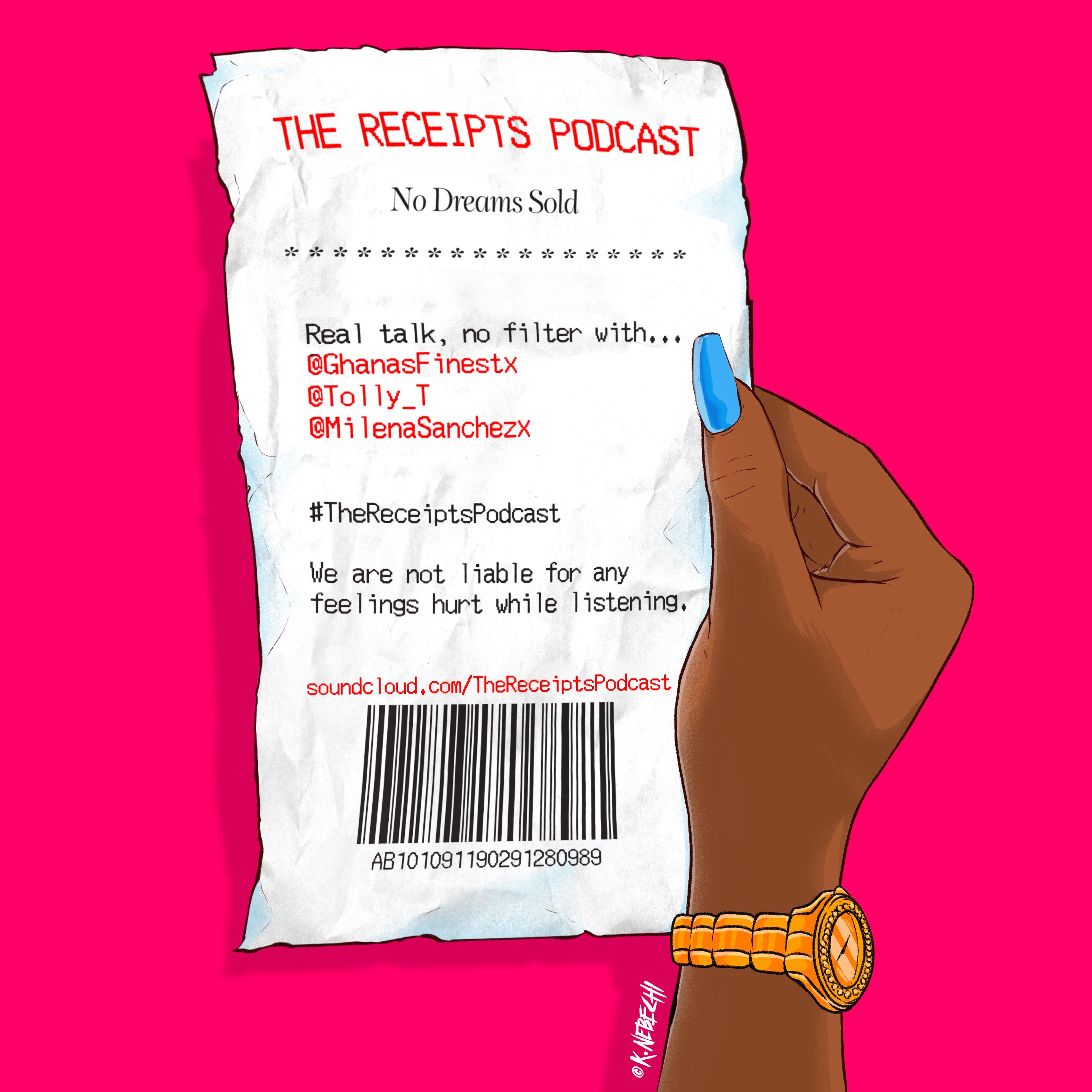 The Receipts Podcast
I embarrassed myself by getting up to speak at Receipts Live show one time (Post on that to come, maybe). This is the confidence that listening to this podcast will give you.
You'll know your worth, won't take any rubbish from guys, and when you're presented with an opportunity to speak, you'll find yourself stepping up to be counted without realising you have.
My favourites are the dilemma episodes- you think you have problems? These will make you realise how lucky you are!
Laid Bare
A little bit naughty this one – a sex positive podcast all about empowering us into being every bit as free as we choose. We define ourselves and standards, and they shouldn't be impacted by anyone else.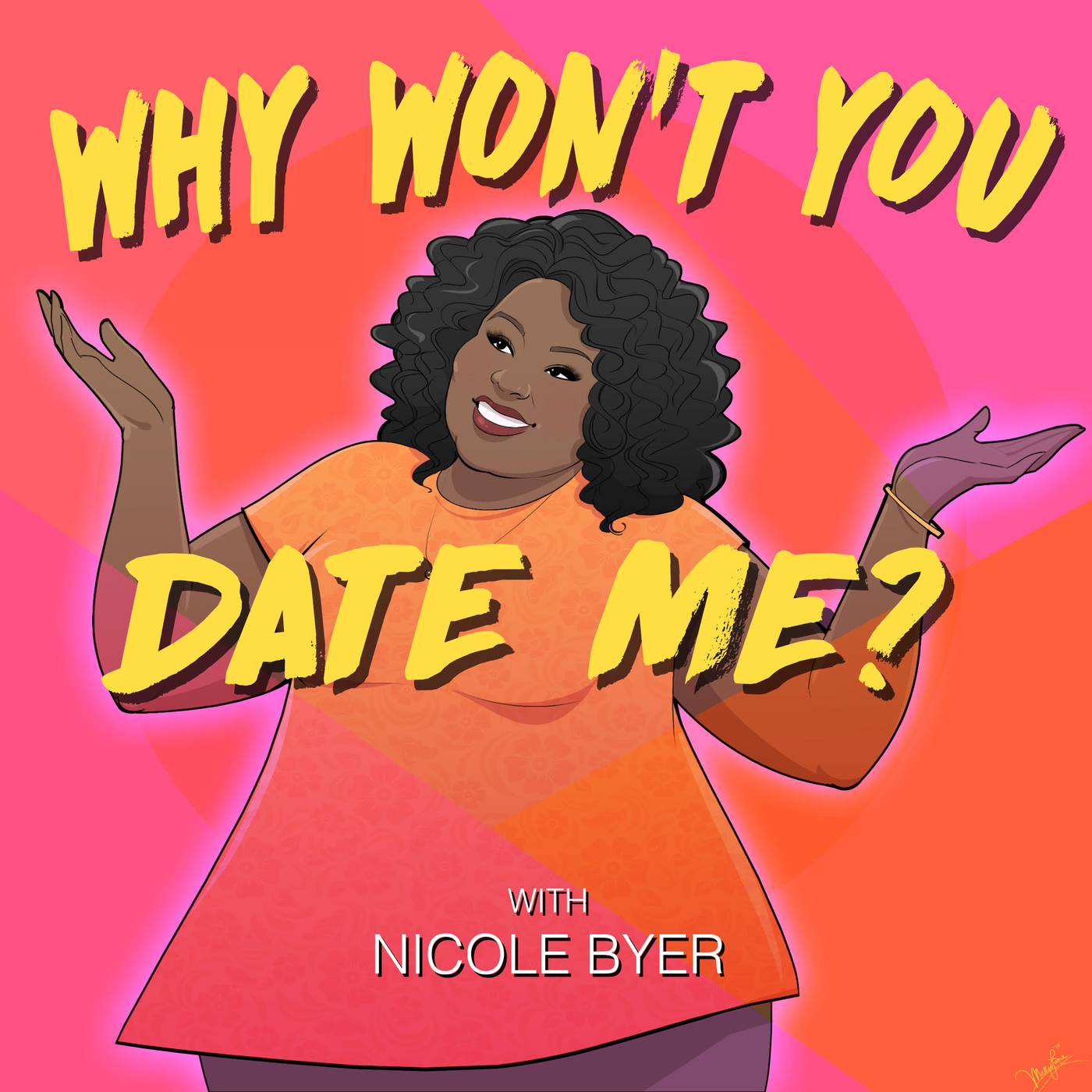 Why Wont You Date Me
I have yet to here a better theme tune on a podcast! Hosted by Nicole Byers, this pod is loud, hilarious and the epitome of energy. In each instalment Byers invites someone – friends and lovers – from her past and asks them the eponymous questions – "why won't you date me?" in an exaggerated voice. Yes, it can often be just as awkward as you're imagining. But Nicole's personality and willingness to have these conversations is so eye opening. At times the answers she gets are sad, but always the tone is upbeat. If you want to know more about this comedian and 'Nailed It' star, don't miss it.
Television
Blessed Be the Fruit Salad
I'd never met a show I was so simultaneously intrigued and baffled by that I wanted to hear other people's thoughts on it when I was done watching – until I met, 'The Handmaids Tale'. This two star podcast (Not me being mean, the hosts proudly proclaim it each week!) gives a break down of each episode often sharing their disdain at scenes and themes, giving context from modern happenings and their own biblical knowledge. They also provide laughs and uplifting moments with their vibrant personality's and gender traitors of the week segment. That last bit sounds weird, listen to the pod and it'll all make sense. There are several #Handmaids' podcasts out there, but this one is my fave.
Self Development and Career
Design Life
I first started listening after stumbling across Charli Marie's YouTube I think! The pod is run by Charli and Femke, two girls hailing from New Zealand, living very far from home and designing up a storm. Now working in a design capacity myself, the podcast has so many helpful conversations for designers and shows that a remote design life is possible!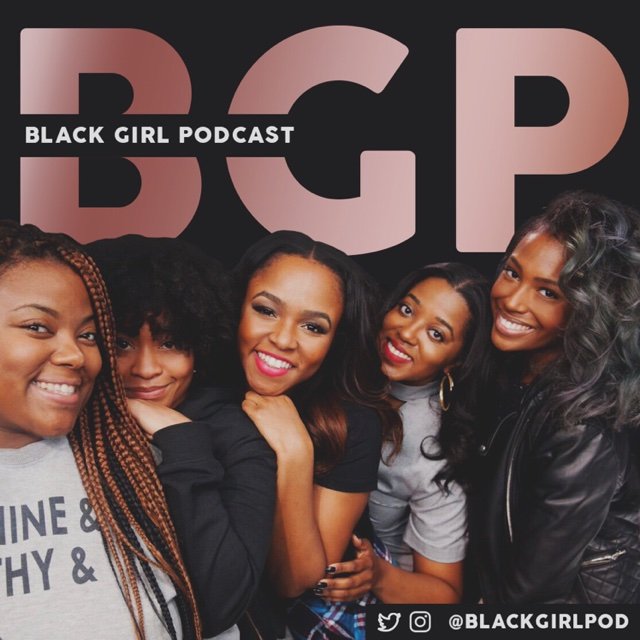 Black Girl Podcast
This podcast is an aspirational one! Hosted by a group of unique magical black girls, their podcast follows them as the makes strides in their careers and develop themselves professionally and personally. Of course, with some laughs and banter along the way!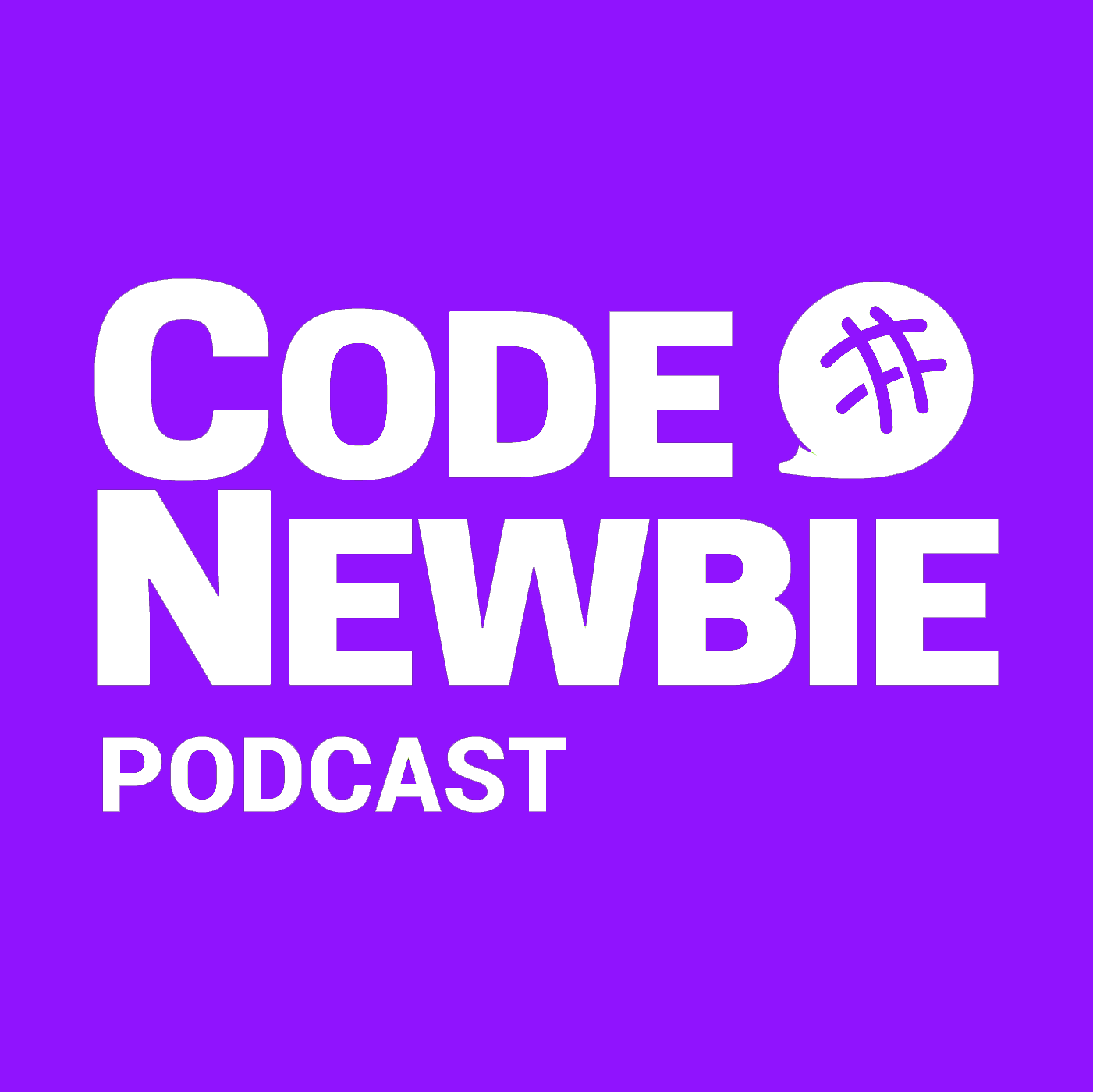 Code Newbie
An awesome podcast for insights into a variety of code related topics for those starting out and wanting to refresh their knowledge in a certain area.
Pennies to Pounds
A new podcast I added to the list just this Tuesday when I attended a money management talk headed up by this podcast host Kae. The podcast is an informative but informal chat that does exactly what it says on the tin! Tells you how to turn your pennies into pounds!
Business and Entrepreneurship
Goal Digger
No doubt Jenna Kutcher is a smart cookie! A self-starting entrepreneur who started her now multi-million dollar business with a $300 dollar camera off of Craigslist. In the Goal Digger podcast, Jenna tells us how she built her company from the ground up and offers the tools and tips you need so you can too!
Smart Passive Income
Pat Flynn, also a super duper entrepreneur gives tips on how to build and scale your business, alongside guests who share their stories and insights.
Language Learning
Notes in Spanish
Ben and Marina are actually my pals and I won't have anyone dispute it! Ben from Oxford and Madrileña Marina live together in Madrid and run the podcast to teach Spanish learners of all levels how to speak 'real Spanish' – not just the stuff from the text books. Mi mola!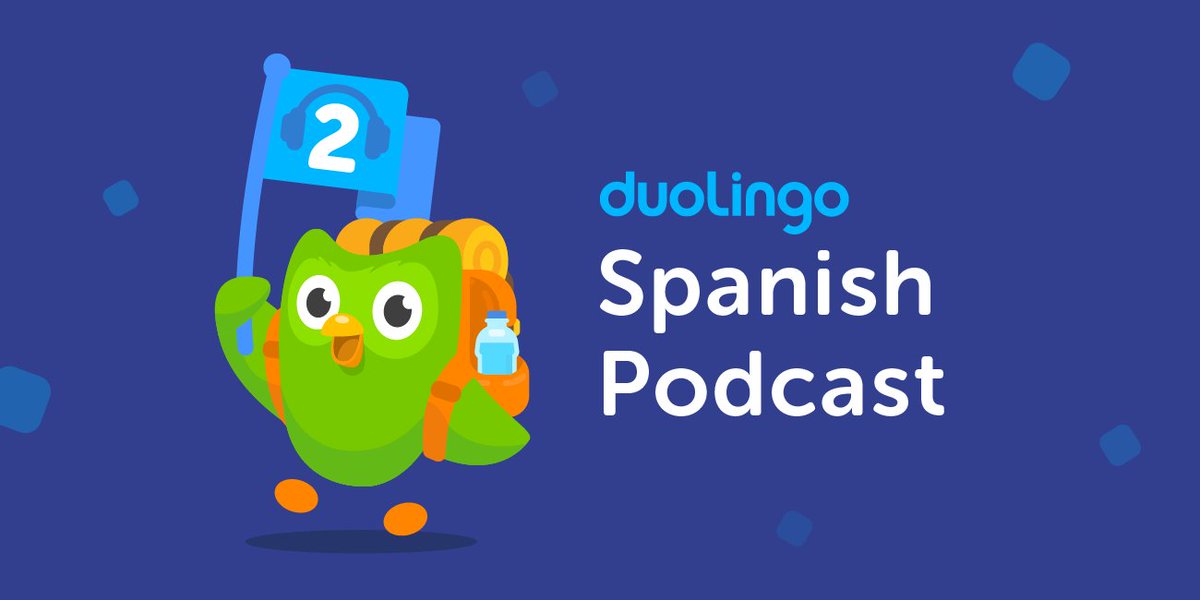 Duolingo Podcast
If you're a fan of hanging out with the little owl Duo you, may know of this podcast. Written and performed in English and Spanish, real people from Spanish speaking countries share their personal stories with language learning listeners the world over. Whether the tales are sad, funny or romantic they're always packed with tips!
Do you have a podcast? Or are you listening to any you think I should be listening to too?
Drop me a comment below, I'd love to add more to my library!